Building Transparency
Collaborative pricing software for construction
Simple software which automates everyday tasks
For Architects, Builders and Surveyors
Architects
Track changing prices as you design
Learn more
Builders
Create quotes in a fraction of the usual time
Learn more
Surveyors
Create detailed schedules with ease
Learn more
[ngg src="galleries" ids="1″ display="basic_thumbnail" thumbnail_crop="0″ number_of_columns="4″]
"The product has been super useful."

Khuzema Hussain
Architect at Collective Works
How it works
01
Create cost plan
It's easy to check benchmark pricing and see the impact of changes in scope
02
Invite builders
Builders can be invited with ease and additional companies requested
02
Invite builders
Builders can be invited with ease and additional companies requested
03
Compare quotes
Material and labour costs can be compared like for like across suppliers
Features
"Lots of architects I know will use this, we hate all the admin and maybe we can spend more time on design"

Santiago Rebolledo
Architect at Metric+
Partners
Built by its users, for its users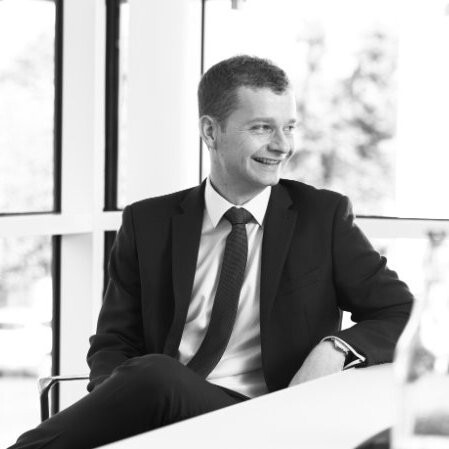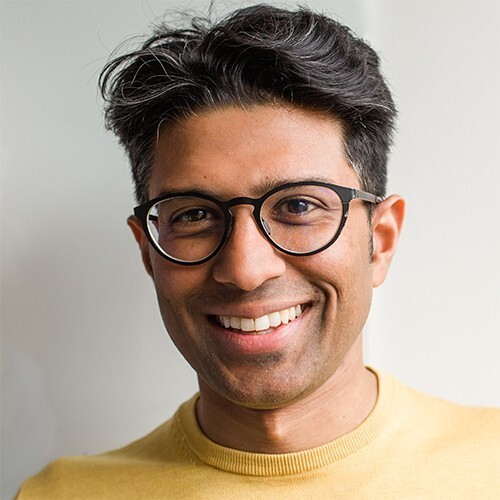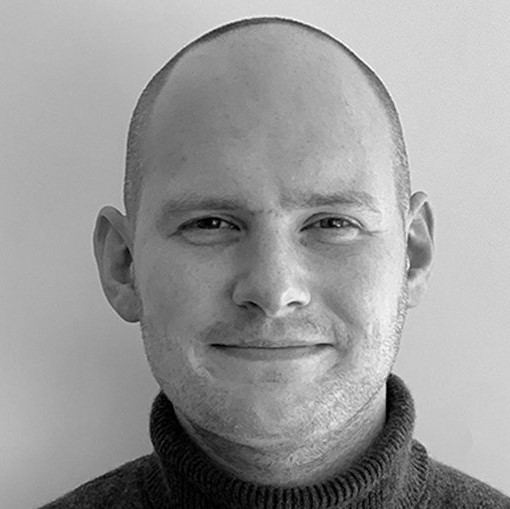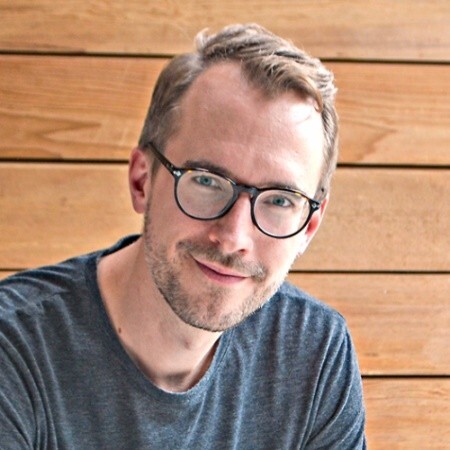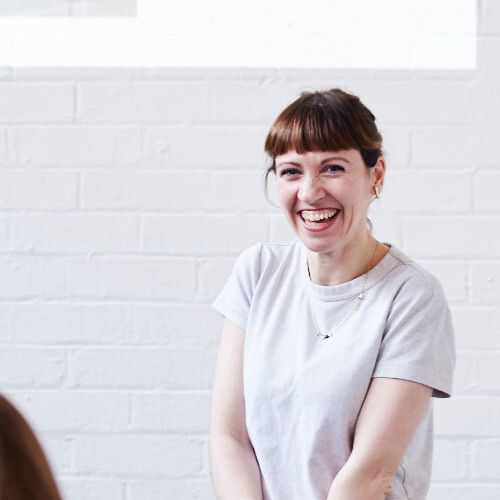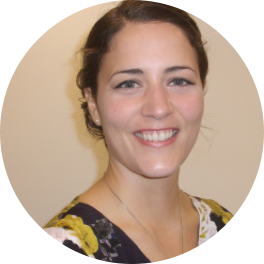 Getting Stronger with Every Project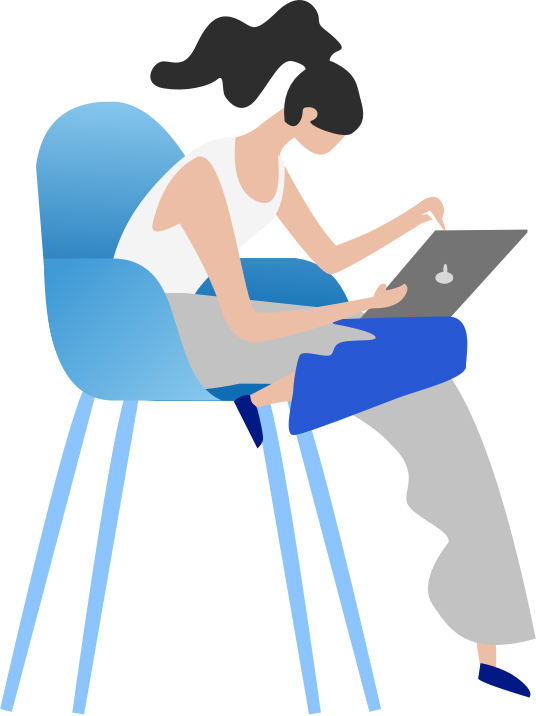 48
Partners
£150,292,990
Quoted
Recommended by you
Case studies
FAQ
BuildPartner is a project management platform for construction. It helps architects, surveyors and contractors manage projects under £1m in a simple and transparent way.
BuildPartner is the only project management software for construction work under £1m. The other option is to use Microsoft excel, and since it is not specifically made for this purpose, there is a lot of repetition and wasted time.
BuildPartner costs £40 pcm per company plus 1% of successfully tendered project value to the winning builder. You can read more on our pricing here.
You can request an account by filling in the form below. We look forward to hearing from you.
Feel free to send any questions to contact@buildpartner.com and we'll reply as soon as possible.
And doesn't cost the earth
Software
£40pcm
Unlimited Use
+
Pricing
0.1%
Of project value
"It's revolutionising the way building projects are being priced "

Vicky Tippell
Architect at AR-DE